2022 WRITING CONTESTS OPEN JANUARY 15, 2022
ABOUT OUR CONTESTS
Since 1994, Wisconsin People & Ideas magazine has provided annual awards for excellence in Wisconsin-based writing and poetry. Our fiction and poetry contests accept submissions from January 15 to March 15 and are open to all Wisconsin residents and students age 18 and older. We encourage emerging and established writers to send in their best works of fiction and poetry for a chance to win up to $500 and other prizes along with publication in Wisconsin People & Ideas, a reading at the Wisconsin Book Festival in Madison, and a one-week residency at the lovely Shake Rag Alley Center for the Arts in Mineral Point.
Thanks to our 2022 contest judges Amy Quan Barry (fiction) and Rebecca Dunham (poetry), as well as to preliminary contest screeners CX Dillhunt, Josh Ruffin, and Claude Clayton Smith. All contest judging is done blindly and the winning submissions are selected through criteria established by individual judges. The contests are administered by Christopher Chambers, interim editor of Wisconsin People & Ideas. Thanks also to the Wisconsin Academy donors, members, and the following contest sponsors for their support of Wisconsin writers: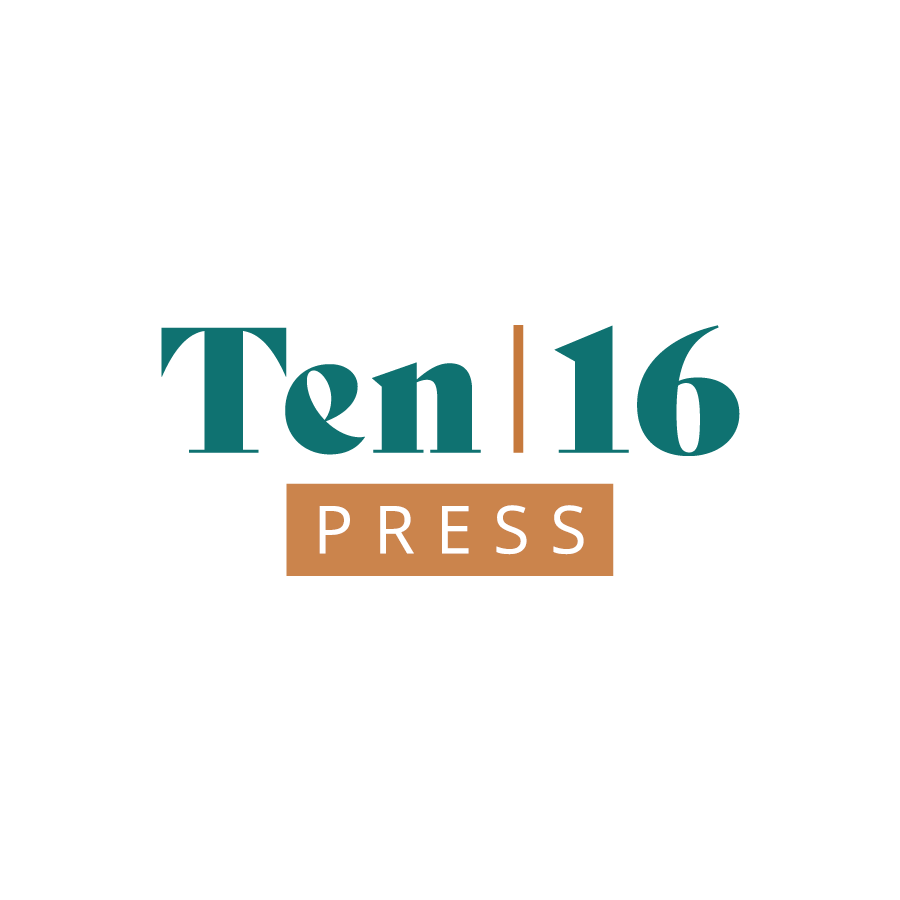 2021 CONTEST WINNERS
We're pleased to announce the 2021 winners of our statewide fiction and poetry contests. Winners received awards of $500 to $100, publication in Wisconsin People & Ideas, and appeared at a reading at the 2021 Wisconsin Book Festival. First-place winners in both categories also receive a one-week writers's residency at Shake Rag Alley Center for the Arts in Mineral Point.
The first- through third-place award-winning poems, as well as the first-place story, appear in the Fall 2021 issue of Wisconsin People & Ideas (published October 15).
The second- and third-place stories appear in subsequent issues of Wisconsin People & Ideas, along with honorable mention poems. This year's fiction contest was judged by author Chris Fink, and the poetry contest was judged by poet Brenda Cárdenas. The fiction contest received 82 submissions, and the poetry contest received 702 submissions.  Below are our 2021 winners as well as some notes about their prize-winning works by our contest judges.
FICTION CONTEST WINNERS
1st Place: "Honor Cord"
By Allison Uselman • Madison
Judge's Note: "Honor Cord" is such a poignant and mysterious story, I started again from the beginning the moment I had finished. The imaginative young protagonist of this story lives in a cauldron of ambiguous images and stories. Everything happening in Violet Wells' small town seems imbued with the weight of significance. "Honor Cord" honors and reveals the startling complexity of life, and its author skillfully entwines the reader in her character's delicate intuition.
2nd Place: "Everything Burns"
By Kim Suhr • Wales
Judge's Note: "Everything Burns" offers the reader an intimate and fascinating look at life inside communist Cuba. The young narrator feels the weight of his family, his race, and his gender as he navigates his mother's illness, and the expectations he feels unequipped to fulfill. Vivid scenes and characters in the Cuban workplace and in the domestic sphere will resonate with the reader of this fine story.
3rd Place: "Protocol of Print"
By Yvette Viets Flaten • Eau Claire
Judge's Note: "Protocol of Print" paints a dystopian nightmare where "Big Brother" has more eyes than even Orwell could have imagined. It's almost unimaginable how the protagonist of this story is forced to toil, yet the author successfully treads the line of disbelief. The resolution of this speculative story seems at once surprising and inevitable, which is one sure sign of a skillful hand.
FICTION CONTEST HONORABLE MENTIONS
"Sometimes Creek" – Steve Fox, Hudson
"The Stranger" – Elise Gregory, Ellsworth
"Radio Silence" – Holly Hilliard, Madison
"The Racoons of Devil's Lake" – H.R. Larson, Omro
"Dust to Dust" – Emily Mills, Madison
"Friends Who Lie" – Carrie Rothburd, Madison
POETRY CONTEST WINNERS
1st Place: "The Father"
By Jennifer Fandel • Madison
Judge's Note: "The Father" is exceptional in its marriage of content and form. I admire how the author threads the figure of the dog (the "white mutt") through the entire poem, turning it into an extended metaphor for the deceased (and once reticent) father's foremost presence in the speaker's mind, which is "dogged" by complicated feelings. ... Such captivating similes and images, precise diction, and enjambment kept me eagerly plunging into each new line as I journeyed through the poem. 
2nd Place: "Saint Simone"
By David Southward • Milwaukee
Judge's Note: I admire poems that teach me something or that encourage me to learn. This poem motivated me to read more about Saint Simone. I admire the poem's economy of language and smart lineation. ... I am also especially struck by the poem's last three stanzas—the power in the image of Saint Simone "staring / into the black waves / of oblivion / until they shimmered." It's an ending that shimmers—that reverberates in our minds.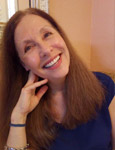 3rd Place: "Let My Hands Too Bring the Day"
By Paula Schulz • Slinger
Judge's Note: The forcefulness of this poem's opening image—"the red edge of morning, like a razor / slits the dark"—pulled me in immediately, and I quickly embraced the speaker's fervor to live fully, mercifully, and ethically because of how it is intensified by the central metaphor of fire and the poem's accumulating energy.
POETRY CONTEST HONORABLE MENTIONS
"Sometimes in Wisconsin" – Katie Chicquette, Appleton
"Last Hay" – John Freiburger, Fitchburg
"Liminal" – Kathryn Gahl, Appleton
"In the Library" – Judith Harway, Shorewood 
"Moonshot: United States" – Dominic Holt, Monona
"Stories" – Mark J. Knickelbine, Mount Horeb
"And If" – John Pidgeon, Green Bay
"Flying Home" – Moises Villavicencio Barras, Madison