148 years of improving life in Wisconsin by sharing great ideas.
Current & Upcoming Events
In Our Magazine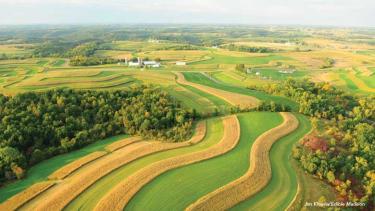 A revolutionary concept in land use has deep roots in the hills and valleys—and people—of the Driftless Area.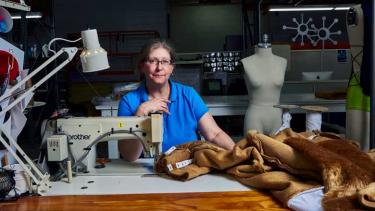 The artists, designers, and craftspeople of Olympus Group in Milwaukee.
The shagbark hickory is making a comeback in Wisconsin.
Get e-mail updates from the Academy
Now at the James Watrous Gallery
Wisconsin Academy Administrative Offices and Steenbock Gallery
1922 University Avenue
Madison, Wisconsin 53726
Phone: 608-263-1692
James Watrous Gallery of the Wisconsin Academy of Sciences, Arts & Letters
3rd Floor, Overture Center for the Arts
201 State Street
Madison, WI 53703
Phone: 608-265-2500