Current & Upcoming Events
In Our Magazine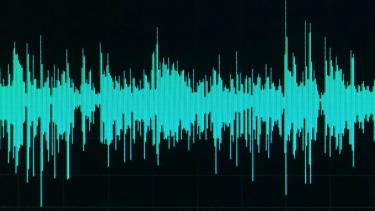 The voices were never voices, but more like the memory of sound—an echo off cavernous, sweating walls.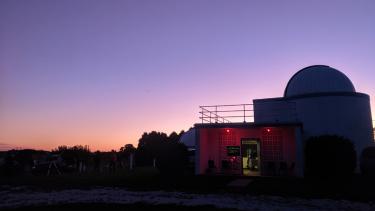 Eight times a year the Racine Astronomical Society invites the public to view the skies through two intricate telescopes housed at the Modine-Benstead Observatory.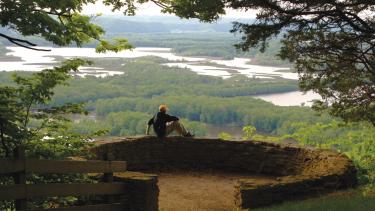 Over the last twenty years, the Academy has worked to find promising strategies to address large-scale Wisconsin challenges.
Now at the James Watrous Gallery
Wisconsin Academy Administrative Offices and Steenbock Gallery
1922 University Avenue
Madison, Wisconsin 53726
Phone: 608.733.6633
James Watrous Gallery of the Wisconsin Academy of Sciences, Arts & Letters
3rd Floor, Overture Center for the Arts
201 State Street
Madison, WI 53703
Phone: 608.733.6633 x25