148 years of improving life in Wisconsin by sharing great ideas.
Current & Upcoming Events
In Our Magazine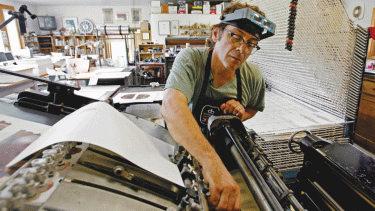 Leap. It's a word that artist and amateur naturalist Gaylord Schanilec uses frequently.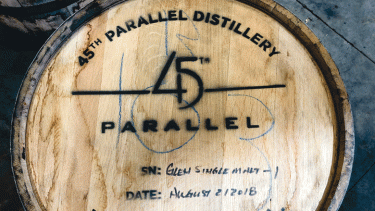 A grain-to-glass philosophy infuses the spirits created at 45th Parallel Distillery in New Richmond, Wisconsin.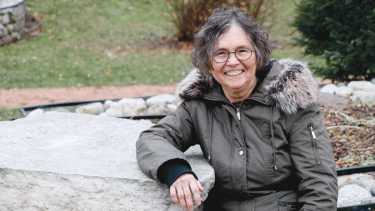 While her writing is grounded in the life of her Bay View community, it often reaches out and touches our collective memory.
Now at the James Watrous Gallery
Wisconsin Academy Administrative Offices and Steenbock Gallery
1922 University Avenue
Madison, Wisconsin 53726
Phone: 608-263-1692
James Watrous Gallery of the Wisconsin Academy of Sciences, Arts & Letters
3rd Floor, Overture Center for the Arts
201 State Street
Madison, WI 53703
Phone: 608-265-2500