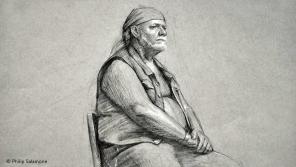 Beginners and experienced artists are invited join Philip Salamone to strengthen their skills through a classical approach to drawing.
Experienced, professional artist Mary Diman offers one-on-one consultation for this independent study course for intermediate- and upper-level oil or acrylic painters.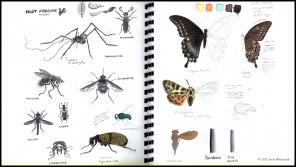 Join science illustrator Jacki Whisenant for a seasonally-themed sketchbook exploration designed to encourage the incorporation of art and science into a regular practice or just for relaxation and enjoyment.
CLOSED DUE TO COVID-19
Wisconsin Academy Administrative Offices and Steenbock Gallery
1922 University Avenue
Madison, Wisconsin 53726
Phone: 608.733.6633
CLOSED DUE TO COVID-19
James Watrous Gallery of the Wisconsin Academy of Sciences, Arts & Letters
3rd Floor, Overture Center for the Arts
201 State Street
Madison, WI 53703
Phone: 608.733.6633 x25